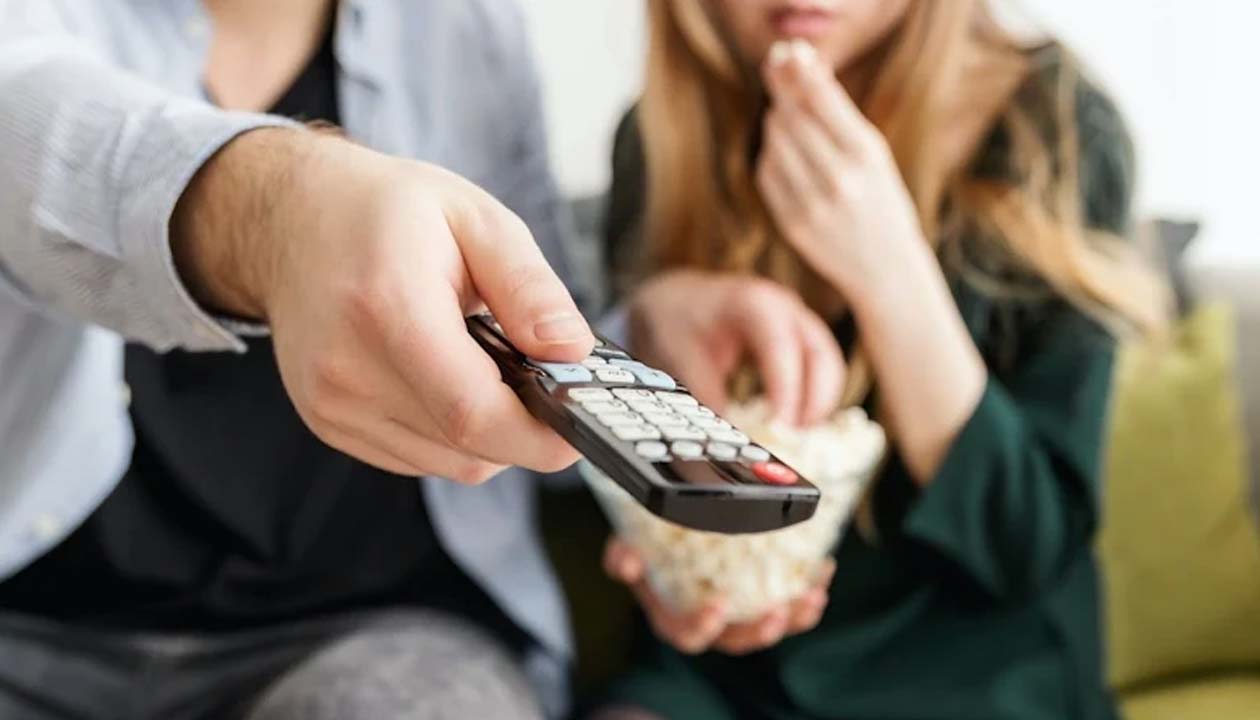 10 Best movies to watch on Raksha Bandhan with siblings!
Raksha Bandhan is only a few days away. It's a festival dedicated to the brothers and sisters and their special bond. Brothers and sisters on this day take part in the rakhi tying ceremony, exchange rakhi gift hampers and then spend the day together.
There are many ways in which you and your sibling can celebrate the rest of the day together. You can organize a fun party with your cousins and friends, go on an outing, shopping, etc., or do you just want to chill at home with each other's company? Then how about watching Raksha Bandhan movies together? Bollywood has no shortage of movies emphasizing the bond of siblings. So, grab some popcorn, soft drinks and other snacks and binge watch the best Raksha Bandhan movies together.
Below are some of the best movies to watch on Raksha Bandhan!
Josh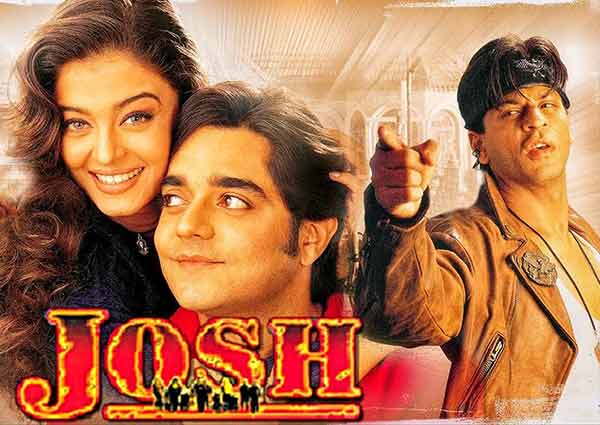 An excellent Raksha Bandhan movie with an amazing star cast is the 2000 film, Josh. The main cast in the movie are Aishwarya Rai and Shah Rukh Khan who play the role of siblings. In the movie, , Shahrukh Khan is the elder brother who is very possessive of his notorious sister. The movie plot revolves around the rivalry of two street gangs with also a love story.
Hare Rama Hare Krishna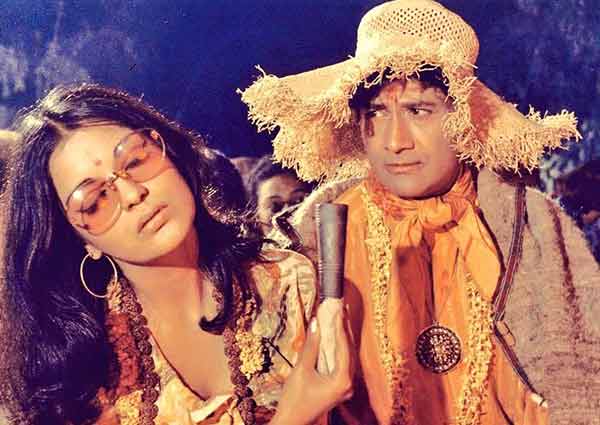 Hare Rama Hare Krishna is a popular film from the '70's starring Dev Anand and Zeenat Aman, who play the role of brothers and sisters. It's one of the most popular films watched on Raksha Bandhan with families. The film is also famous for the popular song, 'Phoolon ka Taaron Ka.'
The movie tells the tale of a brother and sister duo who get separated at a very young age. The brother, Dev Anand embarks on a journey to find his lost sister.
Hum Saath Saath Hain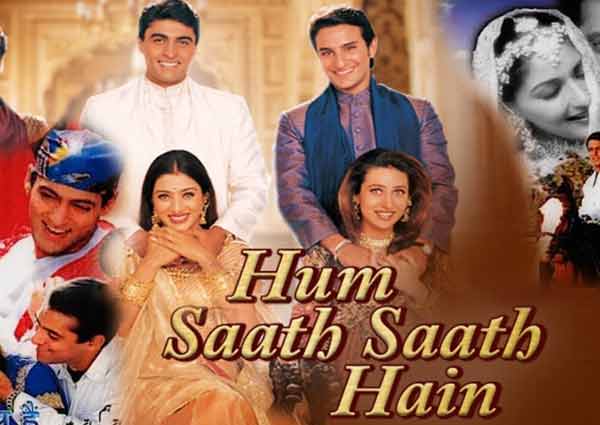 Hum Saath Saath Hain is also one of the best movies to watch on Raksha Bandhan. A film by Sooraj Barjatya is an iconic movie that shows the importance of family, togetherness and unconditional love. The movie has a huge star-studded cast and is loosely based on the epic Ramayana.I
It's the story of tied-knit siblings, three brothers and their sister and the ups and downs that happens in their family. But, it also shows how everything ends on a good note.
Kabhi Khushi Kabhi Gham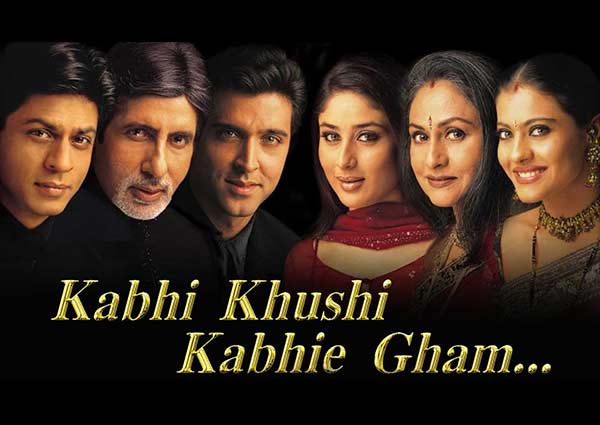 Another excellent movie siblings can watch is Kabhi Khushi Kabhi Gham, directed by Karan Johar. The film portrays the immense love between the brothers, Rahul and Rohan, played by Shahrukh Khan and Hrithik Roshan. And, the love of sisters, Anjali and Pooja, played by Kajol and Kareena Kapoor. This multi-starrer is a wholesome movie for many people who binge watch for its comedy, songs and emotions.
Bumm Bumm Bole
The list of best movies to watch on Raksha Bandhan will be incomplete without the mention of this film. Bumm Bumm Bole is a Hindi adaption of the Iranian film, Children of Heaven. The film is a story of a brother, a sister and a pair of shoes. It's a story of selflessness, unconditional love and innocence. A truly must watch film for siblings on Rakhi.
Dil Dhadakne Do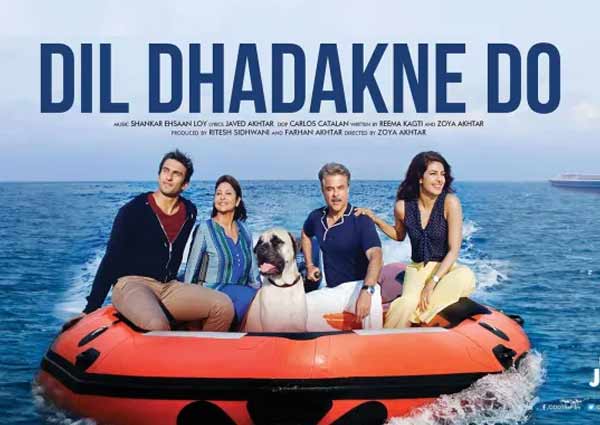 Yet another star-studded film, loved by many is Dil Dhadakne Do. It's a film about a dysfunctional family, embarking on a cruise. The brother and sister in the film played by Priyanka Chopra and Ranveer Singh, show that they both are caring and share things which each other. They show the real bonding of brothers and sisters.
Fiza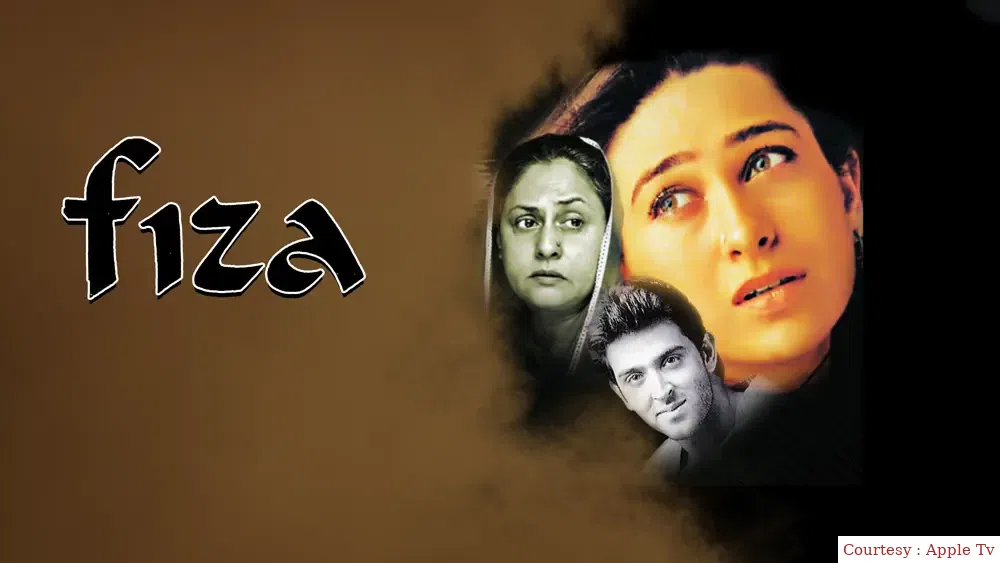 Fiza is a movie that shows how brothers and sisters come to each other's rescue. It's a movie released in 2002, and tells the story of a brother and sister. Fiza played by Karisma Kapoor is in search of her brother, played by Hrithik Roshan who goes missing after the communal riots. She brings her brother back and helps him recover from violence and terrorism that took place before. It's a great movie depicting the unbreakable bond of brothers and sisters. Its goes to show that siblings will go at any length to help each other.
Sarabjit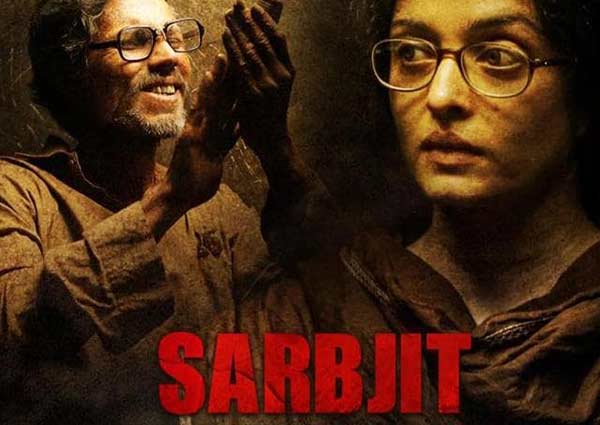 Probably not a typical feel-good Raksha Bandhan movie, but Sarabjit is a great Raksha Bandhan movie that emphasizes on the unconditional love of a brother and sister. It's a true story based on Sarabjit Singh, played by Randeep Hooda, who crossed the India-Pakistan border and was wrongfully captured and imprisoned for more than 20 years.
The movie focuses on how Sarabjit's sister Dalbir Kaur, played by Aishwarya Rai Bachchan, went through struggle when fighting for her brother's freedom. It's an emotional movie depicting the brother-sister relationship that you won't forget.
Agneepath (2012)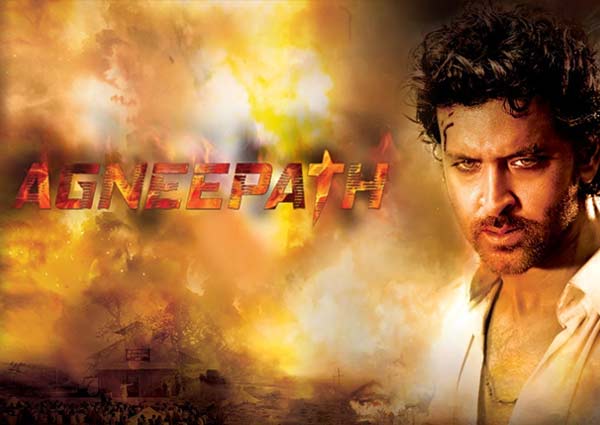 Agneepath is a remake of the 1990 film of the same name stars Hrithik Roshan in the lead. It's a story about a young boy, played by Hrithik Roshan. His parents get murdered and he aims to take revenge. He also meets his long lost sister, and the scene when he realises his sister has been found is a very emotional one especially with the beautiful song Abhi Mujhme Kahi, sung by Sonu Nigam. The brother then puts in all efforts to keep his sister safe. It's amazing flick to watch with your siblings.
Iqbal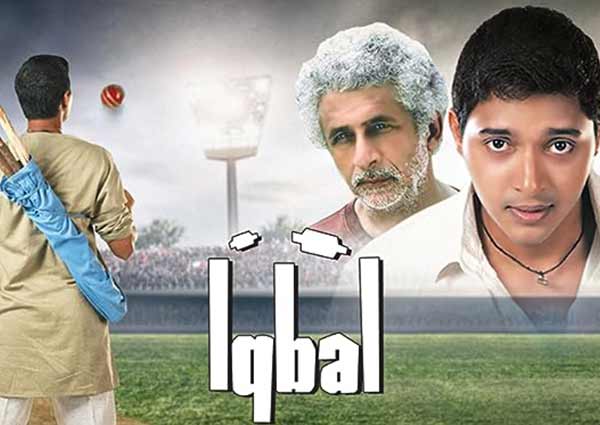 Iqbal is another great move you can watch on Raksha Bandhan with your siblings. Its shows how Shweta Prasad, who plays the sister of Shreyas Talpade in the film, supported and helped his brother get trained as a bowler. She was her best support, confidante, and motivator.
After you have picked the best rakhi for brothers and gifts, plan a movie marathon to watch all the time favorite Raksha Bandhan movies with your siblings.
best raksha bandhan 2023 movies
films to watch on Raksha bandhan
movies to watch on raksha bandhan
Raksha bandhan movies