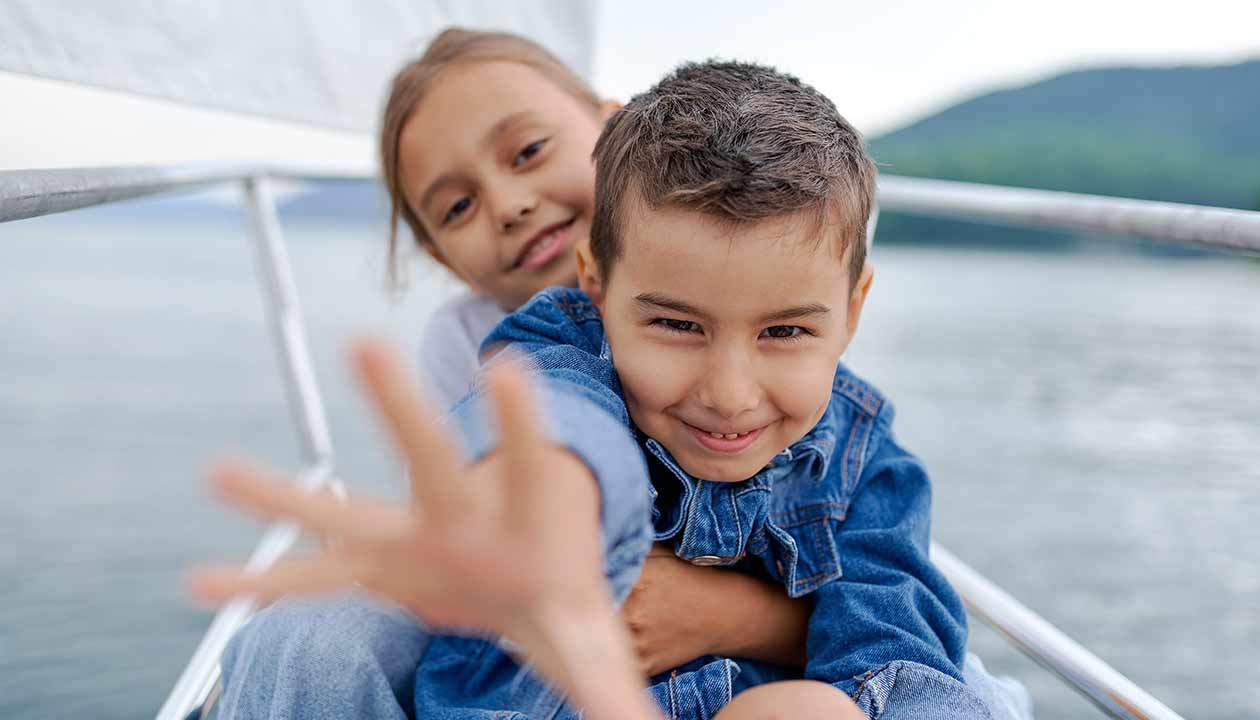 Best rakhi gift ideas for wanderlust siblings!
With Raksha Bandhan around the corner, many siblings are on a shopping spree to find the best rakhi gift for each other. Siblings try to find the gift that suits their personalities. Many brothers and sisters are adventure enthusiasts and love to travel to different corners of India and the world to explore hidden and popular destinations.
Get the best and most useful rakhi gifts for your wanderlust siblings that they can use during their next trip. Sometimes finding an ideal gift for your loved one can be confusing but worry not. Below we have listed down the top rakhi gifts for travel loving siblings. Have a look!
Personalized passport cover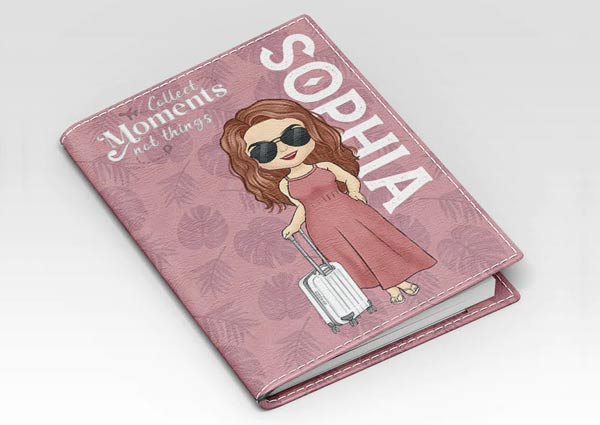 First in our list of the best rakhi gifts for siblings include a passport cover. You can easily find many passport covers in leather, cloth fabrics, and other designs. These covers will protect the passport covers and give it a nice look.
You can also get a passport cover personalized with your brother or sister's name as a Raksha Bandhan gift. You can also gift your siblings many other personalized gifts, such as rakhi with mugs or cushions with the passport cover.
Travel bag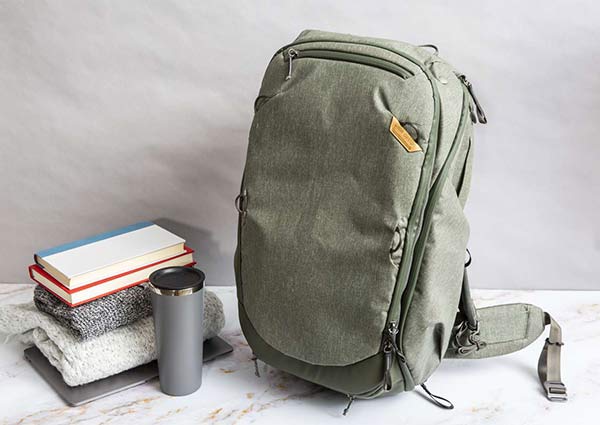 You can also gift a travel bag to your brother or as a return rakhi gift for sister. Unlike regular bags, travel bags are sturdy and more convenient for travel with more spacious, easy to carry, and have lots of compartments. Make the traveling experience more comfortable for your siblings with travel backpacks and sling bags.
Portable coffee maker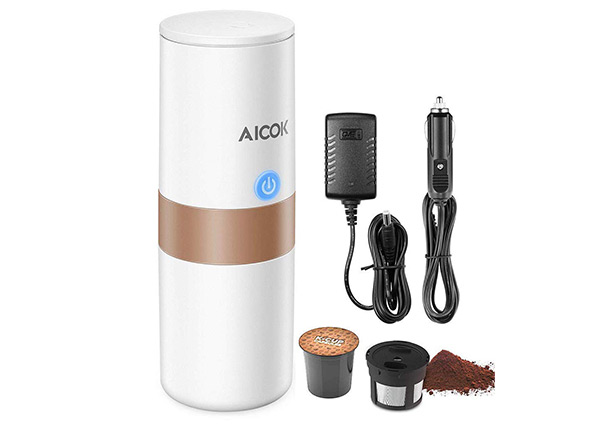 Many people even travelers start their morning with a steaming cup of coffee. Help your siblings save on the expenses of buying coffee all the time by gifting a portable coffee maker. Many restaurants, hostels, and guest houses offer coffee, but its taste isn't great. A portable coffee maker can also be brought on outings, camping, picnics, etc., and makes the best useful travel gifts for siblings on Rakshabandhan.
Wireless earphones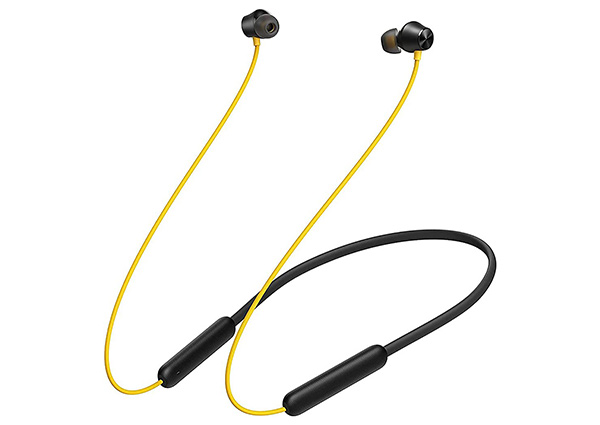 Whether your sibling is a music lover, wireless headphones or earbuds are essential during flights or train trips. With these essentials, they can binge-watch their favorite TV shows or movies while on their way to the next destination on their travel bucket list. A noise-canceling pair of wireless headphones would be an even better idea to tune out the sounds of the airport or railway stations.
Travel toiletries bag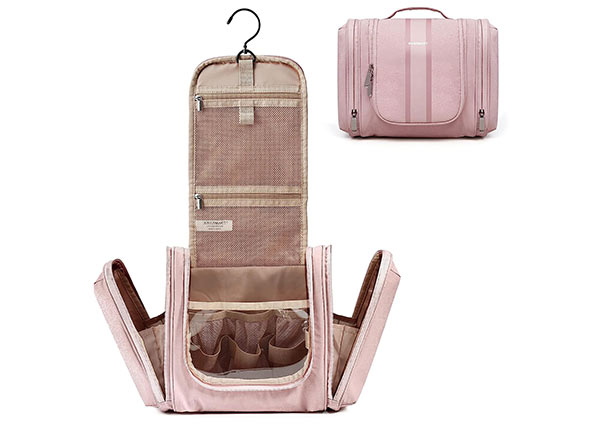 A travel toiletries bag is another useful gift ideal for your wanderlust brother or sister as a Raksha Bandhan gift. Toiletries bags have different-sized pockets and compartments to keep daily essentials, such as shampoos, medicines, face wash, toothpaste, toothbrush, etc., organized. Such bags also use durable fabrics like polyester or nylon to withstand wear and tear due to frequent travel. These bags are also travel resistant.
Portable charger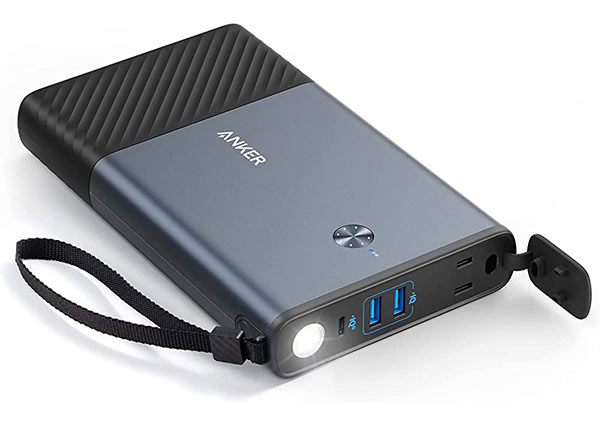 Here's another useful rakhi gift your siblings will thank you for, a portable charger. People own a lot of gadgets these days that need to be charged frequently. Ensure that your sibling's gadgets, such as e-readers, smartphones, fitness trackers, etc., never run out of battery during travel by gifting them a portable charger.
Travel Journal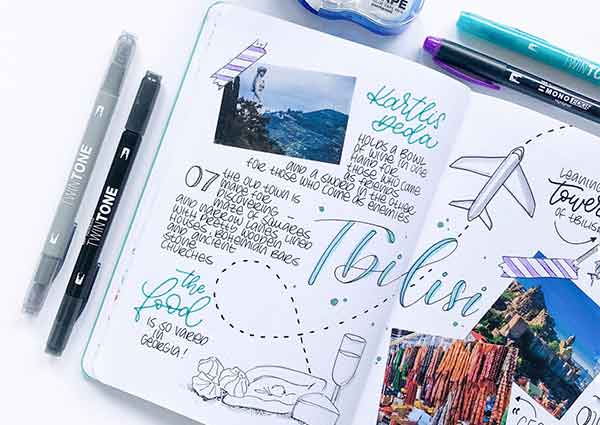 Let your siblings capture their experiences and memories of travel in the most memorable way through a travel journal. We know this is a digital age, and people mostly prefer saving all their photographs and experiences on their smartphones or laptops. But why not go the old-school way this once? Writing down your memories and pasting pictures in the journal is more memorable and touching. It's one of the best adventurous gifts for him and her and also can be given as rakhi gifts for brothers and sisters.
Plan a surprise trip with a sibling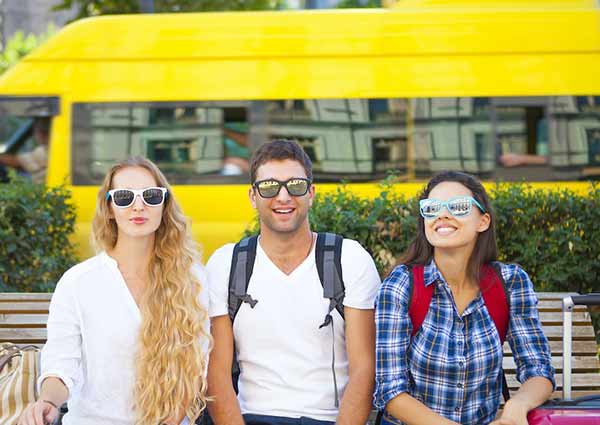 Gifts don't have to be tangible to be the best ones for your siblings. You can plan a surprise trip as a rakhi gift for a brother or sister. Or you and your sibling can go together on vacation on Raksha Bandhan. India is no short of vacation spots. You can visit a hill station, a place with many beaches, etc.
We hope you liked these ideas for rakhi gifts for travel lover siblings. This list includes a mix of useful items that your brother or sister will love to receive. For more gifts and ideas, you can visit our store, Rakhi.in. We offer various rakhi and gifts with free delivery across India and internationally. Check out the online rakhi store today!
adventurous gifts for her
adventurous gifts for him
best rakhi gifts for siblings
gifts for nature lovers
rakhi gifts for travel loving siblings
useful travel gifts