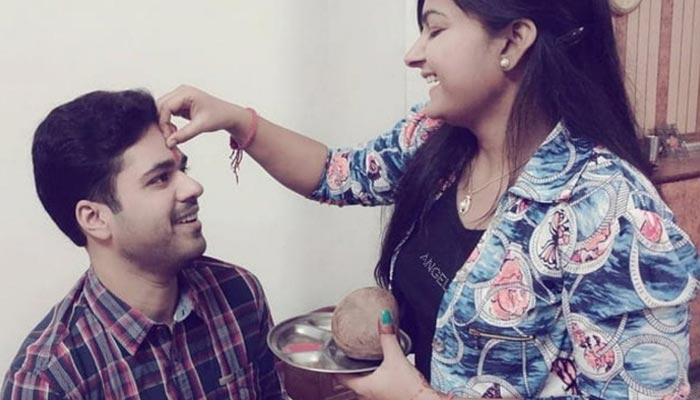 Gift Ideas for Bhai Dooj 2022
When we think of Indian festivals like Bhai Dooj, the first thing that comes to our mind is gifts, sweets, and celebrations because these are the things that bring us closer to our dear ones. Spending quality time with family, presenting thoughtful gifts to them, and remembering the favorite sweets of your siblings are some of the best cheat codes to strengthen the relationship and ensure the bond will last forever. Such is the spirit of Indian festivals, which is why they are so essential and celebrated with full enthusiasm.
The festive season has officially begun with the mark of Raksha Bandhan, and everyone is about to get tangled up in multiple celebrations. It will be challenging to sit quietly and think about that one gift that will leave a remarkable impact on your sibling. We have created an exclusive list to help you overcome this situation and decide on the best gift for Bhai Dooj 2022. Look at the details below and get ready to rock this Bhai Dooj with an exquisite gift.
7 thoughtful gifts for a splendid Bhai Dooj celebration
Scented candles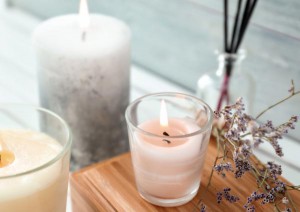 Talking about thoughtful gifts and not adding scented candles to the top of the list is quite unfair. Very few people understand the significance of scented candles and if you don't know how this can be a mind-blowing gift, let us help you understand it. Scented candles, as the name suggests, have aroma in it. The candles come in different shapes, sizes, colors, and fragrances that are very pleasant to smell.
It is scientifically proven that scented candles calm the anxious mind and uplift mood. You can light a scented candle casually or use it while reading or practicing yoga to spread magic in the atmosphere. This fragrance helps you sleep, think, and concentrate better while lighting up your mood. We genuinely don't think there's anything better than gifting a set of scented candles with various fragrances to enjoy.
A smartwatch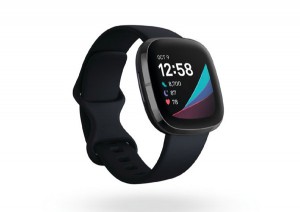 If your sibling doesn't have a smart watch yet, it's time for you to show him that you notice everything that they need but don't have and gift them all of that. A smartwatch is an efficient gadget in today's world as apart from showing you time, it also monitors your physical health, picks up your calls, and does various other things that are very helpful. So, if your sibling also has their eyes set on a smartwatch, surprise them and present a beautiful and multi-functional smartwatch to your dearest brother/sister this, Bhai Dooj.
An expensive fragrance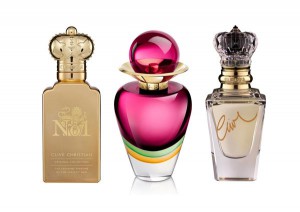 Light-scented perfumes work best when nothing works, and you feel like you might end up with no gift for your sibling on Bhai Dooj. Presenting soft fragrances in a relationship is also considered a good option since they are seen as a metaphor for dissolving a sweet smell in the relationship that keeps the equation pleasant always. So, one of your best gifting best can be placed on an exotic bottle of fragrance from your sibling's favorite brand for the Bhai Dooj celebration.
Books for the bookwork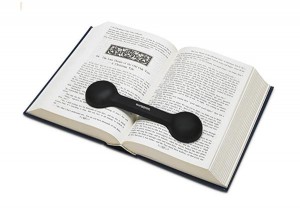 Everyone has that sibling who is too much into reading and is a celebrated bibliophile. So, one of the best and most thoughtful gifts can be gifting books to your sibling of their favorite genre. If you can't pick the same genre they will love, you can also try their favorite childhood book or Harry Potter animated books since everyone loves them a little too much, including non-readers.
Another thing you can do for your bibliophile sibling is to gift them a small bookshelf or book organizer so that they can take care of their book collection in a systematic and improved manner. Now isn't that very thoughtful for a person who knows how to value efforts because they are readers, and readers are believed to be more understanding?
Headphones/speakers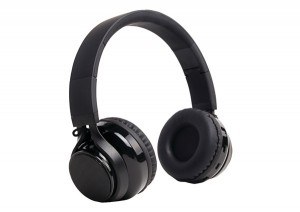 The world is full of music lovers. Some like to hear their favorite songs aloud. Others like it to be only audible to them. And we are pretty sure your siblings are music lovers too. What we don't know is in which category they fall, the ones who enjoy their music with headphones on or love it to be played on Bluetooth speakers? While you know the answer better, we suggest you add this option to your gifting list as your sibling will be overjoyed to see their headphone or Bluetooth speakers gifted by you on the occasion of Bhai Dooj.
Hoverboard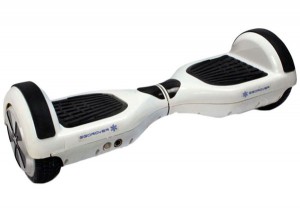 If you ask what we want on this Bhai Dooj from our siblings, we will choose the uber cool, exciting, and adventure-filled hoverboard. This gift is undoubtedly expensive, but the happiness you will see on your sibling's faces when they see this big gift in your hands and open it with utmost excitement, their excitement will not go in vain. So, if you think this is a perfect gift for your sibling, start researching and look for the best brand for an excellent hoverboard. Look at different colors and designs, check the reviews, and do thorough research before you finalize any brand and model of a hoverboard. This will ensure that the product you buy is of the best quality and price that will benefit you and your sibling. So, start planning already.
A skincare hamper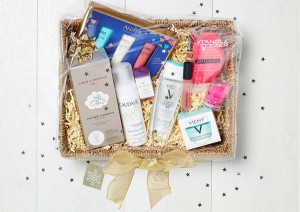 We live in an era full of responsibilities, competition, tensions, and workload. All these things affect our mental and physical health a lot. And while we do a few things to cope with the effects on our health, one thing that often gets neglected: is our skin. Our skin ages as we age. Due to growing tensions of various responsibilities and problems, our skin starts showing the adverse effects of this factor and ages even faster than usual.
So, if you can't see your sibling's skin dull, full of patches, dark circles, and baggy eyes, gift them a skincare hamper that will help them take care of every aspect of their skin and help them look healthier, fresher, and young again. You can create a customized hamper and add your choicest products for your siblings, or you can buy readymade hampers that include every necessary thing online.
And those are some of the best options for Bhai Dooj gift hampers. So which one will you pick up for your sibling and why? Do tell us in the comment section below. And for more details, check out this space regularly.